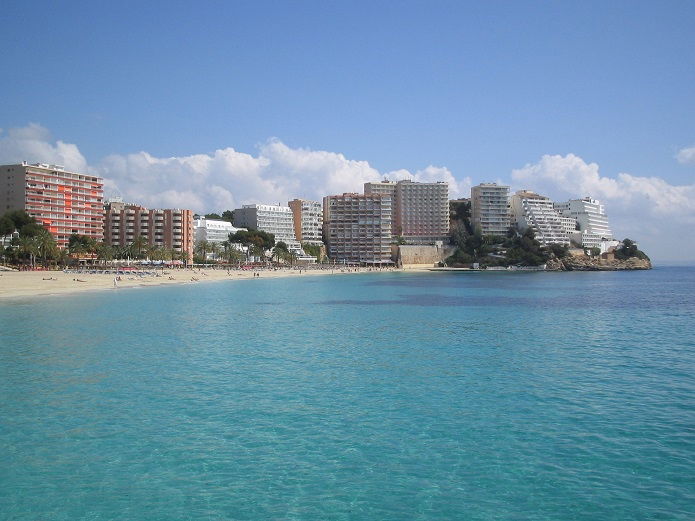 A 58-year-old British man has died after falling from a balcony in Magaluf.
The victim, who has not been named, was killed when he fell into an inner courtyard at a block of flats in Punta Ballena, one of Mallorca's best known holiday party 'strips'.
The area has built itself a poor reputation, with the UK tabloid press quick to press negative aspects of the resort. That has not been helped by several deaths a year from 'balconing' where people climb from one balcony to another in acts of bravado.
It has not been suggested that this is another of those cases, as police are still investigating the incident that happened last night (Saturday, May 2). A post mortem examination will be carried out.
The local council has brought in new bylaws – including a ban on drinking in the street and regulation of guided pub crawls – in an attempt to clean up the resort's image stressing that many families holiday in the area as well.