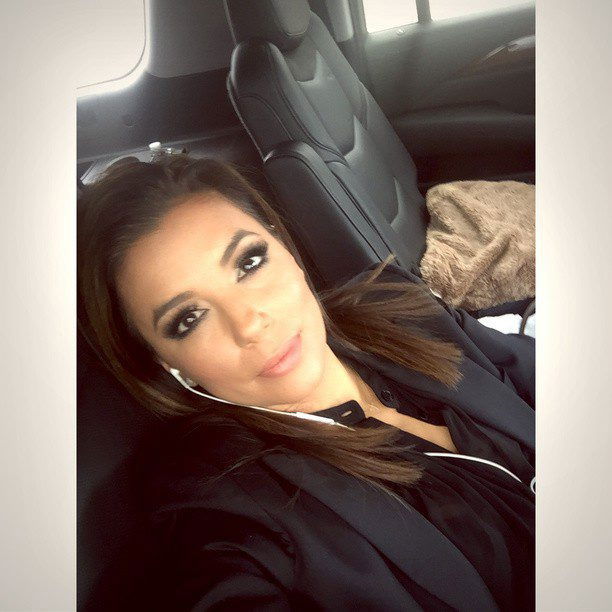 Eva Longoria dazzled the onlookers in a strapless bridesmaid gown at her close friend's wedding in Andalucia this week, but seemed to be more comfortable strolling through the streets without her shoes.
The cobbled streets obviously proved too much of a challenge in heels for her and the other bridesmaid on their way to the church, so the simple solution was simply to skip along barefoot.
Alina Peralta, asked her close pal Eva Longoria to be her bridesmaid, who undoubtedly had no intention of stealing anyone's moment in the spotlight, however the Desperate Housewives actress looked stunning as she strolled through the streets of Cordoba.
Despite appearing to have misplaced her shoes, Eva still seemed to be having a great time at the wedding as she partied with the other guests.
Keen to share the big day with her loyal Instagram followers, the actress decided to post a couple of pictures onto the social networking site.
Amongst other selfies, she released a photo of the buffet table on Instagram with the following caption: "My favorite things about Spain! Jamon, paella, and Flamenco music! #Cordoba".