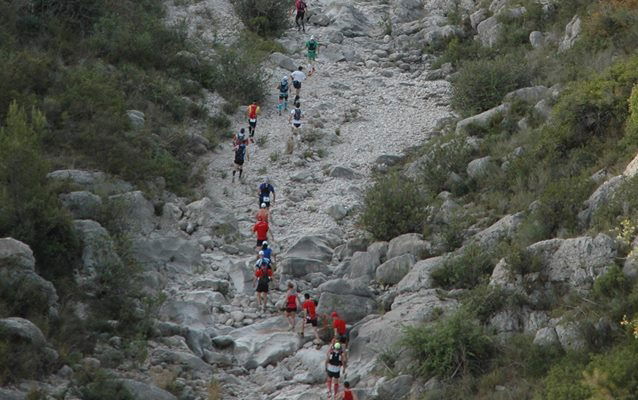 GATA DE GORGOS is hosting the tenth annual Marina Alta Mountain Marathon on Saturday May 2.
The event, organised by the Speleological Group Gata in collaboration with the Department of Sport, will cover more than 42 kilometres. Many local sporting groups are taking part as well as eager individuals.
The route, which will circle Gata, will be manned by volunteers who will be at the check points to distribute water and supplies.
There is a maximum time of 10 hours to complete the race although it is expected the first runners to arrive at the finish line in approximately four hours.