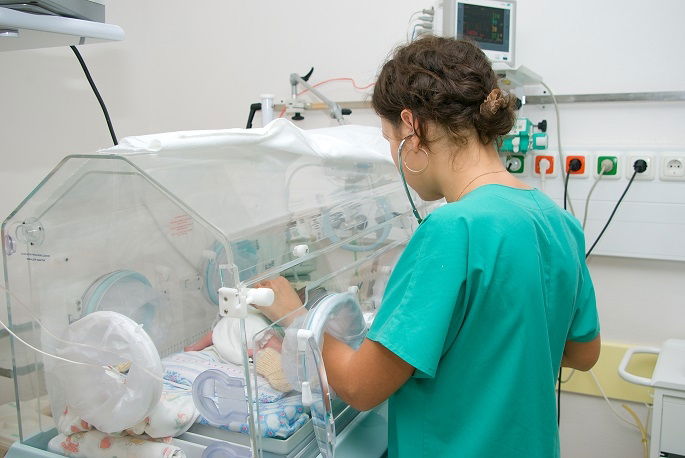 A YOUNG couple have been left stranded in Benidorm after their baby was born 12 weeks early.
Karla Hornby, 29 and Jordan Jackson thought they had plenty of time for their Costa Blanca break, but son Freddie was born weighing 2 pounds after an emergency caesarian section three months early.
Now hospital staff have told the couple from Bolton, UK, Freddie cannot fly back to Britain until he is strong enough, leaving the couple short of funds.
With a stay of at least three months in prospect, cash has soon run low. Mr Jackson, 21, a soldier, is meant to report back for duty tomorrow (April 27), reported the Mail Online.
Ms Hornby, who also has a daughter Charlie, seven, had been cleared to fly by medical staff, but she went into labour three months early. Speaking to the Mail Online she said: "In hospital I was bleeding heavily – it was the scariest thing that has ever happened to me.
"I had one big contraction and bled heavily, so they rushed me to theatre – I was shaking and I couldn't breathe, I thought I was going to die.'
Although the mum and dad were not allowed to see Freddie until the following day, he is reported to be doing well.
Their insurance has covered medical expenses, but the the couple have already had to fork out well over €1,000 for a hotel.