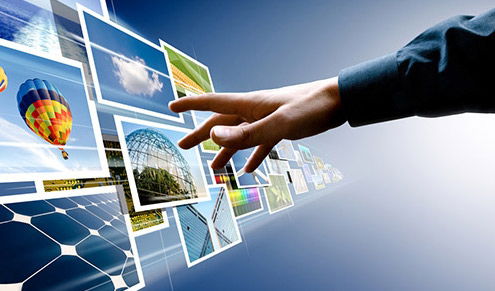 WHERE do you store your important paperwork, your birth certificate, that old wedding photo?
A recent survey reveals that only six per cent of us store our important documents online or on some form of digital media, but a whopping third of us admit to storing our most precious documents in a shoebox.
Published this week, the online survey revealed that, while we are increasingly computer savvy and comfortable living out our day-to-day lives online, when it comes to our most important documents, 32 per cent still prefer the old fashioned method of putting it in that special bottom drawer, or in a shoebox under the bed.
The survey was carried out by a company called Lifetile, a service that offers users a way to capture, save and share memories of big life events all in one, online place.
However, and maybe the main reason why will still use a shoebox, it seems we prefer to know where they physically are, and be able to touch the real thing when needed.
Our trust in the digital world hasn't built up enough yet for us to upload that photo of a loved one who has passed away, then discard the original copy. We're not prepared to digitise our house deeds and then throw them in the bin. Nor would it be prudent.
Therefore, it looks like for as long as people need shoes that come in shoeboxes, we will be using shoeboxes.