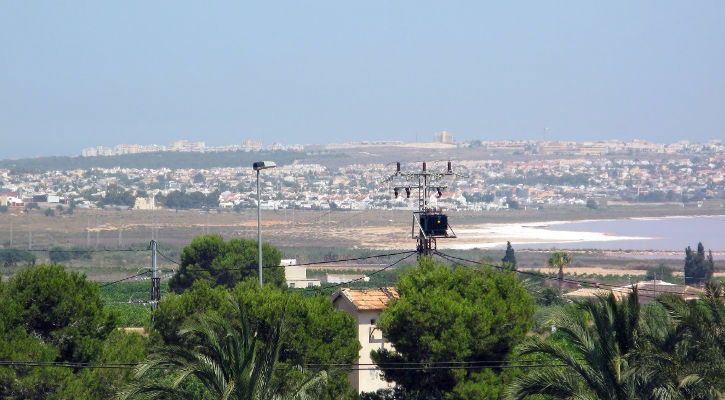 AN area of 120,000 square metres in Los Montesinos will not be legalised.
The regional government has refused to change the legal status of the industrial area following a request by a construction company to legalise the complex of warehouses, which has been located for more than 15 years on rural land in the hamlet of Los Perez, Los Montesinos.
The application was made through a Declaration of Community Interest (DIC), which allows the location of manufacturing facilities in rustic areas in certain exceptional conditions, but the request was refused.
The issue came to light in 2005 when the council was forced to open a file of urban infractions following complaints from residents about noise and pollution from the facilities.
The process culminated in a demolition order, which the company has fought by trying to get the site legalised.