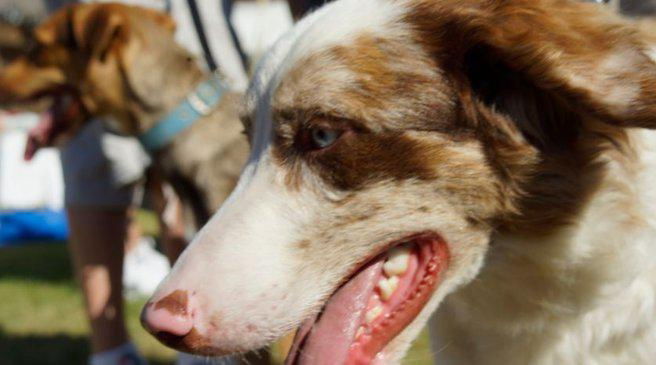 THE Tail Torrox Animal Charity are hosting the fifth edition of the Spring Dog Show on Saturday (April 25).
The chosen venue is Chiringuito El Barco, in Peñoncillo Beach (Torrox Costa).
Participants can sign up from 12pm with judging starting at 2pm.
Fifteen different categories have been established, including pedigree, rescue and novelty.
Visitors will be able to enjoy a parade of dogs rescued by local charities, waiting to find homes. In addition, there will be stalls displaying a great variety of items, as well as a bar serving food and drink.
More information can be requested at tailtorrox@gmail.com, on Facebook at https://www.facebook.com/pages/TAIL-Torrox/212766405458267?fref=ts or on the official website at http://www.tailtorrox.es/.