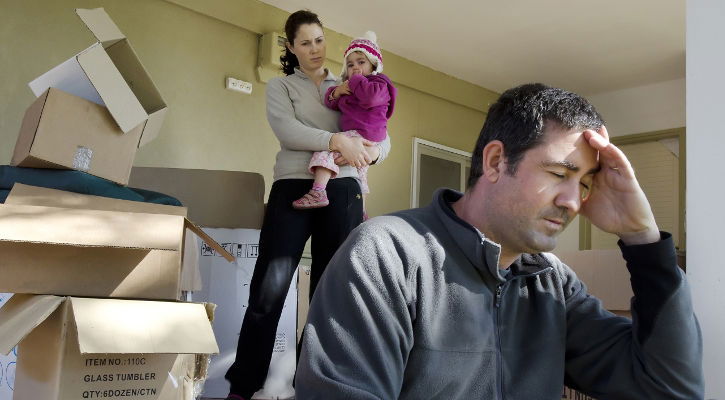 TWO Moroccan families have been evicted from their homes in Estepona by the same bank in just two days, after failing to keep up with mortgage payments.
After a year with no evictions registered in the town, both families were forced to abandon their homes after police presence ensured the evictions went ahead in spite of protestors who had gathered outside the buildings.
A group of people later decided to protest outside the town hall, while the council explained that it had offered to cover the cost of a hostel for both families and would also offer them €1,800 each to help pay rent.