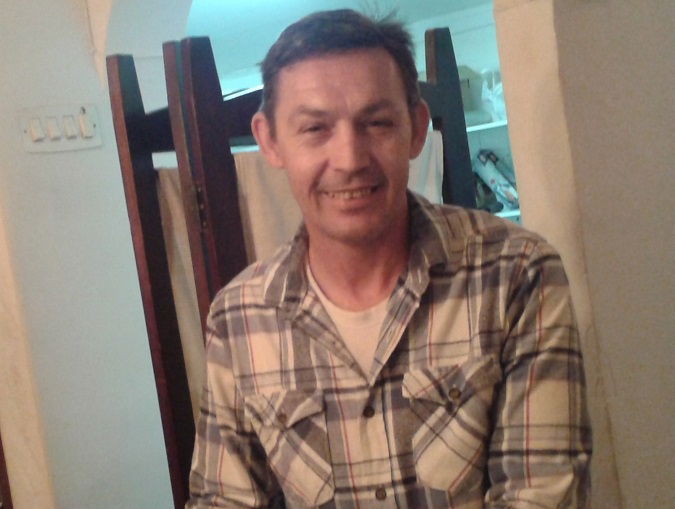 THERE was a gathering of concerned UK Ex-Pats at La Concordia El Jardin Secreto in Gata de Gorgos on Monday 13th April.
Margaret Hales MBE, 'The Modern Sufragette', had arranged for a BBC film crew to meet the local British community and get them to express their views on current British voting legislation.
Ex-Pats from across the region were there to have their say.
Margaret explained:  "There are major constitutional issues that need to be dealt with.  Firstly, if you have a vote you should use it, and this process must be brought up to date via electronic registration. We are still using the same system that was in place over 100 years ago. Secondly, the 15 year rule should be abolished, thereby allowing ex-pats in Spain who have been in residence for over 15 years to vote on issues that affect them."
Margaret, who has been distributing leaflets regarding current voting regulations for Ex-Pats said, "You need to register your vote before 20 April 2015. Every Vote Counts!"
David Reeve (Neighbourhood Watch) told the film crew, somewhat tongue in cheek, "I am at a loss who to vote for now Screaming Lord Sutch is dead."
When asked about his views, Neville Jarrett from La Nucia spoke his mind: "I am fed up with shouting at the TV over this matter. My vote has been removed due to being here over 15 years, yet I am still affected by UK taxation laws.  It is appalling."
Darrell Clayton, owner of La Concordia, explained that he was worried about the proposed vote on Britain in the EU.
He said, "I am an ex-serviceman and very proud of my country. I have family, friends and business interests in the UK and I can vote now. In three years' time, my vote will vanish yet I will be affected if Britain comes out of the EU. I will probably lose my business and have to go back to the UK."
The film is showing on various BBC Local stations as well as BBC Breakfast, Tuesday 14th April.