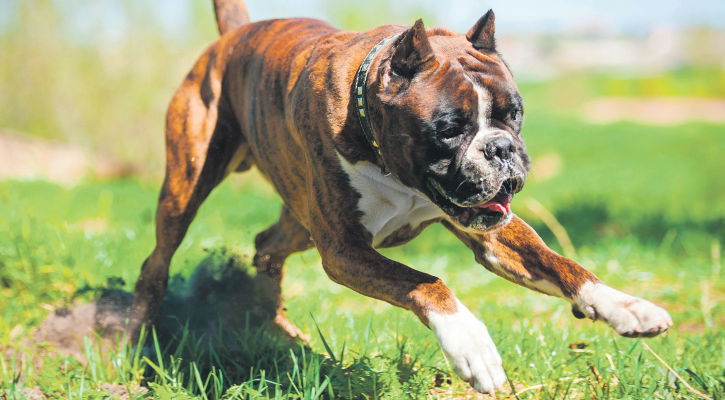 by Pete Woodall
TALKING rodents tell you it is simple, in many cases it is legally compulsory, at best it is confusing and usually it is hardly ever fully understood, it's your insurance policy.
Insurance for homes, motor vehicles, pets, travel, medical costs and business. Even your life can be insured or rather assured, banks sell it as do supermarkets. Funnily enough so do insurance brokers.
So what are the options; talking rodents, the busy bank cashier, the supermarket checkout or an experienced professional. Take away two probably wrong answers and let's phone a friendly professional, not the rodents.
Edward William Insurance Services have been successfully building their business in Spain over the last fifteen years. Originally specialising in just marine insurance under the banner, "Any boat, Any waters, Any use, Anywhere" Edward William Marine Insurance have happy customers from the South of France to the Caribbean via Australia. Last year and mainly due to repeated requests from existing clients, Edward William expanded to provide all aspects of insurance under their new name of Edward William Insurance Services.
Of particular interest is their new insurance for pets, especially dogs, specifically "dangerous dogs" or at least those animals classified as such. Rightly or wrongly, some dog breeds, cross-breeds and large dogs are listed as "potentially" dangerous, consequently canine cover although compulsory is not always easy to obtain and often expensive.
The new pet insurance policies at Edward William specifically address these issues and with individual adjustments, medical and public liability insurance is now available for "Any dog, Any breed, Any size, Anywhere". Dog owners are given the same personal service as home and boat owners etc and your pet's insurance premiums are no longer punitive. Happy days and good news all round.
Whatever your insurance needs call Edward William Insurance Services. As with many family firms, their emphasis is on providing good value and looking after the customer, from finding you the right policy in English and/or Spanish, to explaining the details. Quotations are easily available online or over the phone, just telephone (0034) 952476090 or visit the www.edwardwilliaminsurance.com website.