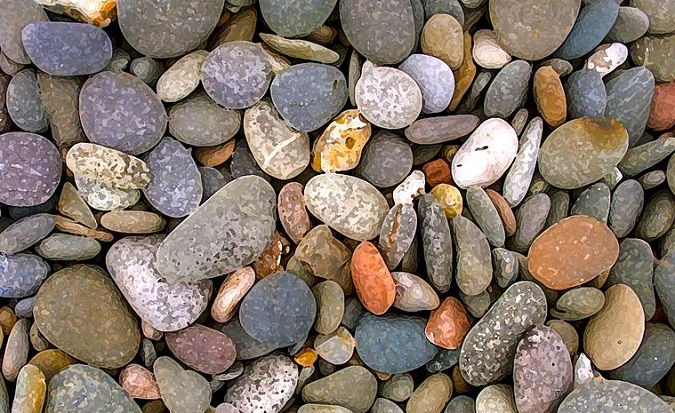 TWO children have been arrested for throwing stones at cars on the Autovia del Regueron near Alcantarilla, Murcia.
The arrests were made as police officers carried out surveillance as part of a special Easter operation. They received calls from the 112 emergency coordination centre that a group of people were throwing stones at vehicles on the MU-30. Two cars had suffered damage but no one was hurt.
Police attended the scene and removed from the road stones, a plastic box, a backpack and a fire-fighting hose from a nearby tunnel.
The investigation led police to identify two youths as suspects who now face criminal liability along with their parents or guardians.
Last month, in the first case of its kind in Spain, the courts in Murcia condemned the parents of children who threw stones from a bridge which killed a car passenger in 2012. The parents were forced to pay €163,000 in compensation to the victim's family.