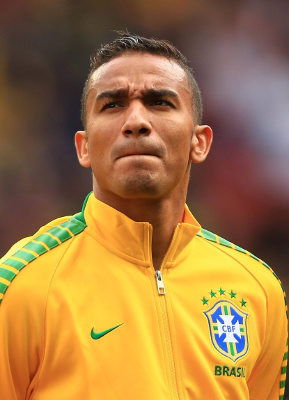 REAL MADRID are to sign Brazilian right back Danilo for more than € 31 million. The 23-year-old Brazilian international has agreed a six-year contract with the successful Madrid club, to begin next season.
Danilo has been playing for Portuguese club Porto since 2012, and has lifted two national titles with the team.
Danilo helped Brazil win a Silver medal at the 2012 London Olympics with the under-23 squad, but the young star avoided the nation's humiliating exit from their World Cup campaign on home soil, which ended with a 7-1 drubbing by Germany.