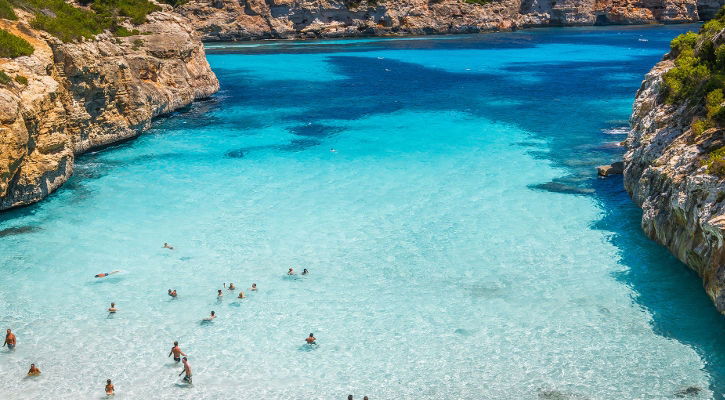 SPAIN is the number one holiday destination for British tourists looking to head overseas for the Easter Bank period.
According to figures released today by the Association of British Travel Agents (ABTA) more than 1.8 million British nationals are travelling abroad this holiday weekend. The Canary and Balearic Islands have been particularly popular.
ABTA Chief Executive Mark Tanzer said: "Holidaymakers are flocking to the eurozone to take advantage of the cheaper euro."
Good weather, with daily temperatures higher than 20 degrees Celsius expected on the Costa del Sol, Costa Tropical, Almeria and for much of the Costa Blanca, should keep both tourists and the Spanish tourist industry, very happy.