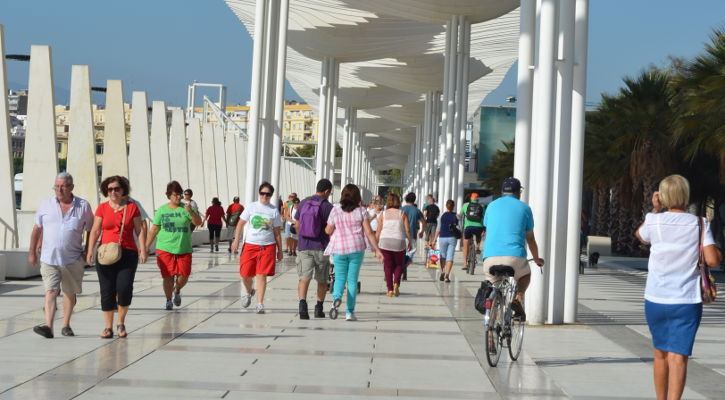 THE Costa del Sol has launched a new campaign aimed to beat last year's record figure by giving tourists what they want.
The campaign includes a newly styled interactive website accessible from various different types of electronic devices, and surveys carried out for the first time in 11 countries to find out what people really want from the destination.
"The Costa is going to take on a leading role on the international scene. This is adapt or perish. It's a strategy that will benefit the entire province," stressed Elias Bendodo head of Malaga Provincial Council and the Costa del Sol tourism board at an event to launch the campaign.