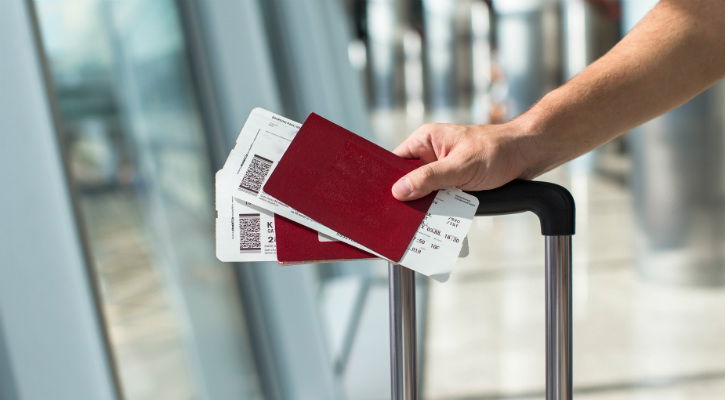 CONSUMER protection authority FACUA has voiced complaints on a report paid for by the Balearic Islands regional government which claims that prices of plane tickets have decreased.
The complaints, supported by trade unions PIMEM and CAEB, arose last week, when the regional government released a study that displayed a decrease of 12.6 per cent between 2008 and 2013 on the average price of plane tickets from the islands.
"It is puzzling that the regional government assures that prices have decreased when the citizens' perception is actually the contrary," said spokesperson for FACUA in the Balearic Islands, who continued: "We consider this study a farce and an insult to all residents of the Balearic Islands. The prices have not decreased, in fact, they have progressively increased, especially on occasions such as public, Easter and Christmas holidays."
"We are surprised by these results and unaware of the methodology followed to obtain them," said Head of the CAEB, Carmen Planas.
"The percentages are misleading. If we book a ticket in a month such as February or November, for instance, at seven or eight in the morning, we will obtain a more affordable price," said Head of the PIMEM, Antoni Mas, who finished: "However, if we book the same ticket during the high season, prices can register an increase of up to 300 per cent."