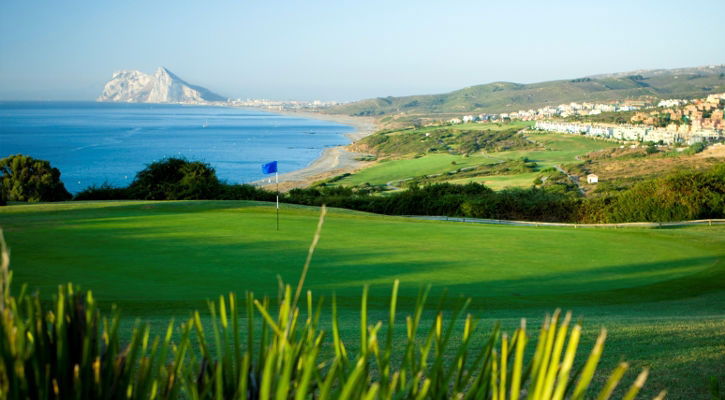 SELL4LESSSPAIN.COM offers property owners an alternative to paying high estate agent fees when selling property across Spain and on the islands.
With prices starting at just 199€ Sell4LessSpain.com will advertise your property for sale on all of the biggest and busiest property portals such as Rightmove Overseas, Zoopla Overseas, Prime Location, Homes Overseas, OnTheMarket.com and HUISenAABOD.nl as well as their own website for maximum exposure to potential buyers.
There are NO sales commissions – the achieved sales price is all yours! Sell4LessSpain.com is the sensible approach to selling your prope r t y , saving you thousands on the cost of traditional estate agent fees.
However, Sell4LessSpain.com do more than just advertise your property, they will match it to potential buyers.
What is matching? Not only do you benefit from potential purchasers enquiring about your specific property, but Sell4LessSpain.com also pass on details of people who have searched for a particular type or registered generally for property information with criteria that match your advert.
Therefore, all Sell4Less Spain.com properties advertised are helping to sell yours! D o t h e y have a contract? There is no contract.
Sell4Less Spain.com is not an estate agent, they are an online advertising service and you are therefore free to instruct an estate agent as well; however, most sellers use Sell4LessSpain.com as a way of avoiding paying high real estate agent fees and follow up their leads themselves.
What are the various services they offer? Sell4LessSpain.com offers to advertise your property for either three or six months with options for Standard or Premium listings on the portals that support Premium listings which are reported by Rightmove to bring in up to 35 per cent more interest than a Standard listing.
Prices to advertise your property with Sell4lessSpain.com start at just 199€ for three months Standard service up to 439€ for six months Premium service.
They are excited to be the first to offer this exciting and highly needed service to Spanish property owners.
www.sell4lessspain.com