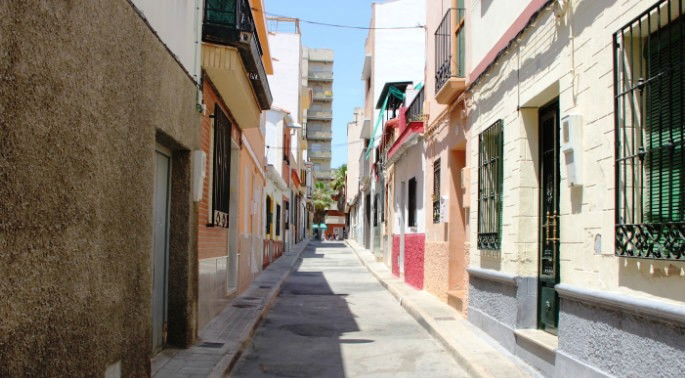 WORK to improve Calle Aduana in Motril has already been put out to tender.
Mayor of Motril, Luisa Garcia Chamorro, announced the news and explained that the budget for the project had been priced at €84,000, with work expected to be completed in a period of two and a half months.
Interested bidders will be able to apply until April 20.
Plans are to fix damaged parts of the street, and improve sewage and water supply systems. In addition, obstacles in the street that prevent disabled people from safely moving about will be removed.
"Proposals from residents have been taken into account because we are aware that they are the ones who know their district best and the specific needs of each area," said the mayor.