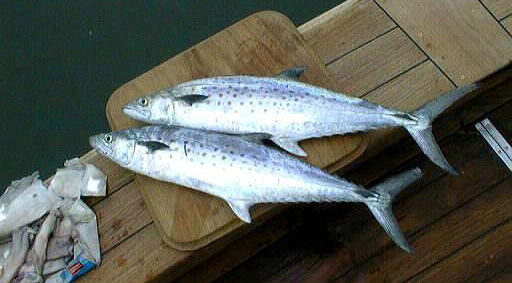 Famous Spanish chef Ferran Adria was amongst several cooks getting behind a push to promote sustainable fishing in the world's oceans.
The campaign, which is led by NGO Oceana, is aiming to promote more sustainable, smaller fish such as anchovies, sardines and mackerel in restaurants throughout Europe.
Many of these relatively abundant fish are ignored on menus, while larger, more popular species such as tuna and swordfish are severely over-fished or facing commercial extinction in many regions.
The campaign, known as 'Save The Ocean, Feed the World' was launched at an exclusive event held at the Basque Culinary Centre on Tuesday.