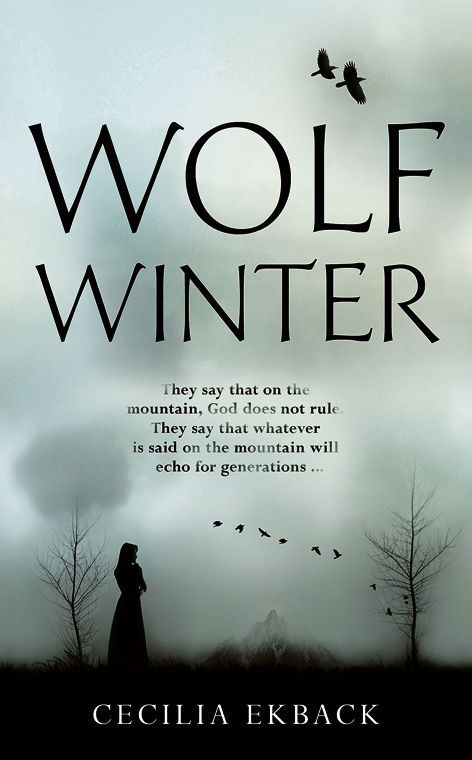 Wolf Winter
by Cecilia Ekback
The most impressive thing about this extraordinary book is its atmosphere. You can feel the cold and the desperation of the people trying to live through the 'wolf winter,' a term used to describe the coldest of winters.
We follow a family of new settlers. This is Swedish Lapland in 1717 where the church has a grip on the community but the Lapps still believe in the ancient spirits. When a body is found folk are quick to blame a bear for his death but the new settlers see signs of a knife wound, not a claw.
This is very special, a ghostly feel of menace lies just beneath the surface in a long, complicated and gripping tale.
Awesome.