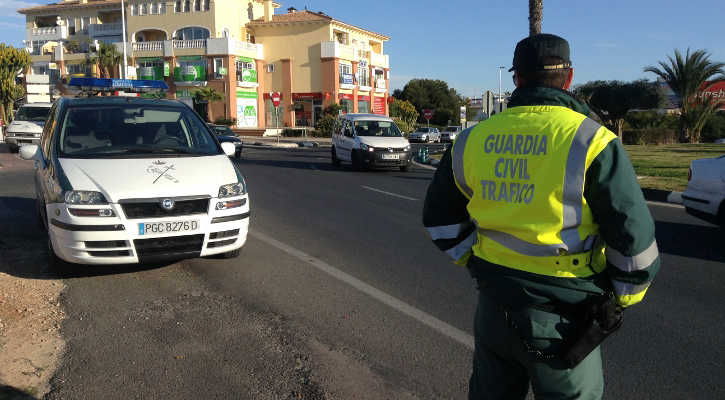 A NEW newsletter and website is being set up by the Guardia Civil Trafico traffic department.
The idea has come from the N332 Facebook page set up by officer Francisco Morales with help and support from his colleagues, to explain changes in the law and driving issues in English for the expat community.
Having found that many of the questions asked by new followers were duplicates of information already published, a new website will catalogue the articles which will then allow you to search and read through past information.
A free newsletter will also address questions and topics and will be emailed to recipients monthly. Sign up by emailing news@n332.es with the word SUBSCRIBE in the subject line or visit www.n332.es
Francisco said: "We still have a lot of work to do on the website and newsletter, so please be patient with us. We are also interested to hear more of your ideas and if anybody would like to help with this project. Thank you for being part of our ever growing community."