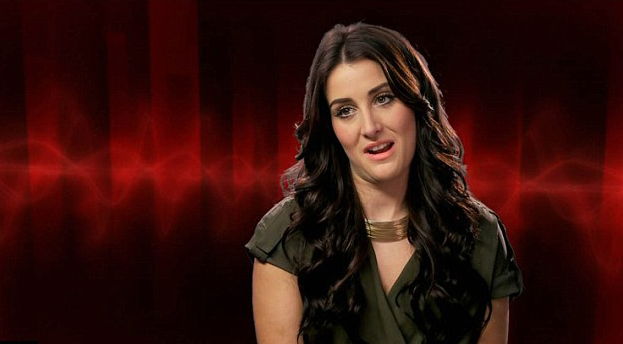 ONE woman stole the show on UK television talent contest The Voice, and that was 26-year-old Sheena McHugh from Coalville, Leicestershire.
Sheena sang Hold On, We're Going Home, and her emotional performance had all four judges turning their chairs and giving her a standing ovation.
The audience and judges were further wowed when they heard Sheena's story. Sheena survived a near fatal car accident, suffering horrific injuries and at one point wondering if she would ever walk again.
"I know you'll be an amazing, amazing contestant," enthused judge Rita Ora. But it was Will.i.am who Sheena chose as her mentor for the next stage of the competition. He commented to the other judges: "She's the best singer we've heard." 
Since her performance, Sheena has been placed as second favourite to win, just behind Scottish fireman Stevie McCrorie.
Richard Shanley, of Spectrum FM, said: "We always knew she had a fantastic voice which is why we chose her to sing our Mojacar song, which we had produced several years ago to promote the beautiful Costa Almeria. We wish her all the best for the remainder of the competition and let's see if she can go all the way. I hope that everyone in the UK with a connection to the area votes for her."