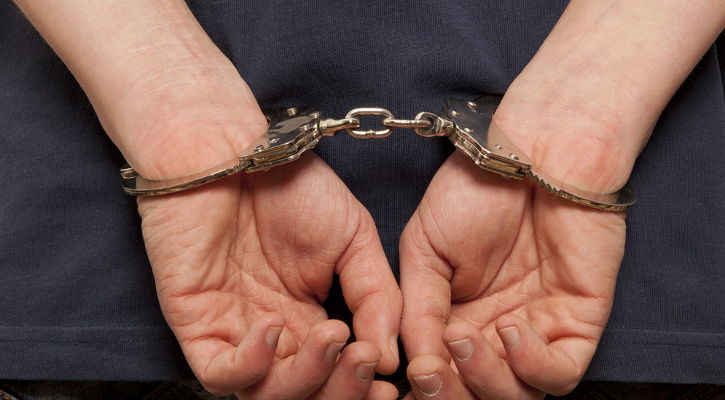 A 40-YEAR-OLD man has been arrested by Guardia Civil for allegedly breaking into a home in Inca.
The man had reportedly taken objects worth up to €15,000, including a motorcycle and two bikes.
Police were alerted by a resident who reported the said objects missing as well as motorcycling equipment and several helmets.
On the same day, officers found the motorcycle at a construction site and after several hours of surveillance, caught the alleged burglar red-handed while he was trying to recover the stolen vehicle.
After a home search, police officers were able to return all the stolen items to the victim.