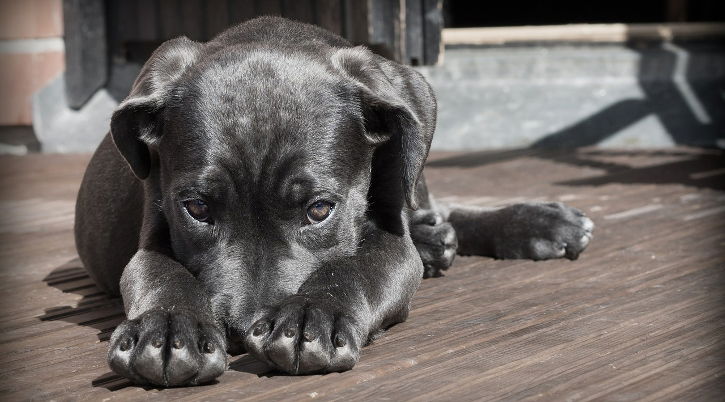 AN ANIMAL refuge in Malaga is appealing to the public to come forward and help out as the charity that runs it is completely overwhelmed.
The Animal and Plant Protection Association of Malaga has had to stop accepting dogs due to the number of pets abandoned in recent weeks.
President of the association Carmen Manzano announced that, for the first time in more than six years, the refuge cannot take in any more strays until it manages to find homes for dogs that have filled the centre to overflowing.
Originally built for 340 animals, the Jose Carlos Cabra Refuge in the city is currently housing 900 and the association has another 180 at temporary foster homes.
Manzano explained: "Although we will never sacrifice our animals as the municipal dog pound does, we've had to make the incredibly difficult decision as we are physically and financially unable to take more animals in."
A constant flow of abandoned pets has been arriving at the refuge since Christmas. Manzano also said that lots of puppies are being taken to the centre when dogs that do have homes give birth and the owners are unable to care for the new additions to the family. "We're having great trouble getting through to people that pets need to be neutered," the association leader explained.
This Saturday, February 14, a fund-raising market will be held at the association's headquarters on Camino de las Erizas between 10am and 2pm. Under the motto 'Cupid has arrived: Fall in love with our furry friends,' volunteers will be trying to find homes for dogs from the refuge.
The association is also holding a campaign this month to collect tins of dog and cat food with 100 establishments across the province taking part.