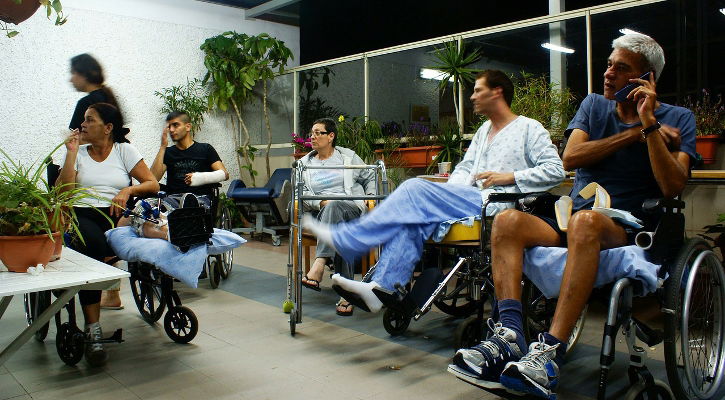 AN AGREEMENT between a traders' association and an association for the disabled in Rincon de la Victoria will encourage cooperation between both communities.
The Association of Traders and Business owners of Rincon de la Victoria (ACERV) have signed an agreement to provide the Association of Disabled People of Rincon de la Victoria-Axarquia (AMIRAX) with financial aid, as it is currently undergoing a critical situation in funding for day care services.
AMIRAX has launched a campaign calling for the Junta de Andalucia regional government to fund the maintenance of their new facilities, located in Torre de Benagalbon. Head of the Association, Mari Angeles Rodriguez, sent a letter to president of the region, Susana Diaz, to explain the situation and another to former queen Sofia to request her attendance at the inauguration of the centre, scheduled for March 20.
The traders association ACERV will encourage its affiliates – around 300 local companies – to become members of AMIRAX, with a monthly fee of €10, promoting solidarity from the town's businesses. Amirax will, in return, provide subscribers with a certificate of cooperation, which owners can display in their premises to let customers know that, by purchasing items there, they are also helping disabled people in Rincon de la Victoria.