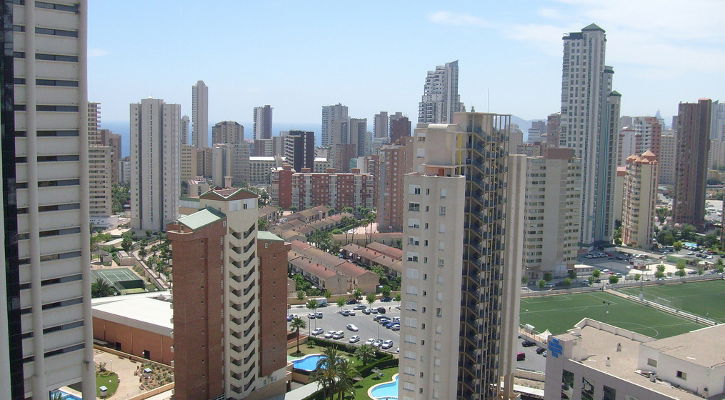 JANUARY exceeded Benidorm hoteliers' expectations with the best occupancy figures since 2005.
Overall 69.4 per cent occupation was two percentage points higher than in 2014 and the resort's three principal markets – Spain, the UK and Belgium – grew by 10 per cent compared with January 2014.
Last month's statistics were especially relevant because there are as many hotels open this winter as last year. This demonstrates net growth instead of the apparently higher occupancy rates registered when more hotels closed, a Hosbec spokesman said.