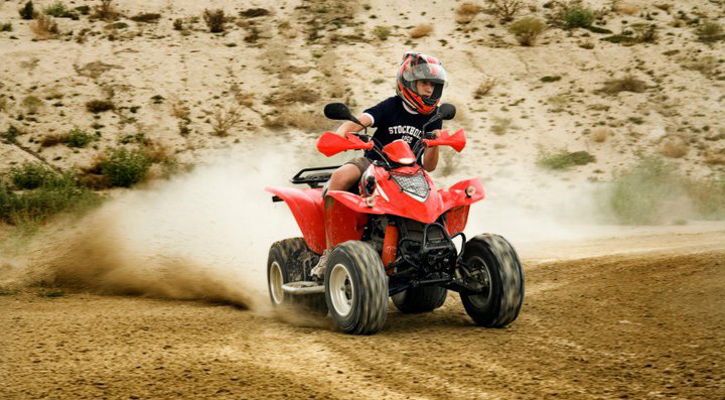 A VISIT to the Lo Rufete multi-adventure park in Torremendo has been arranged by the Centre for Information and Youth (CIAJ) in Torrevieja.
Councillor for Youth, Rosario Martinez Chazarra, said the excursion would take place on March 1, with activities such as paintballing, quad biking, abseiling and archery taking place.
The family-friendly day is suitable for all ages, and children under the age of 14 must be accompanied by an adult.
Prices range from €15-22 with the Youth Council offering a free bus departing at 9am from the bus stop at the Eras de la Sal. It will return to Torrevieja at 5pm.
The activity is part of the winter CIAJ activities programme, with more information available at the website www.ciaj.es