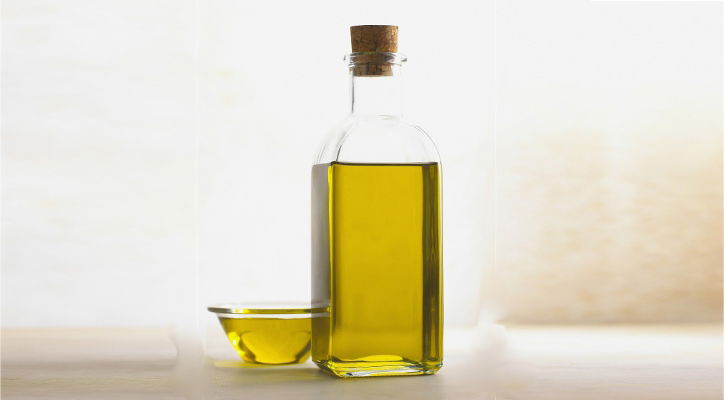 THE UNITED STATES accounted for more than 43 per cent of the total value of exports of olive oil during 2014.
During 2014 the 307 olive mills of Almeria sold a total of 1.9 million kilograms of olive oil to foreign markets, an increase of 15.7 per cent on 2013 figures. For those sales, Almeria invoiced €5 million, an increase of 7.1 per cent more than 2013.
The United States accounted for €2.2 million, representing 43.6 per cent of all olive oil exported from the province. After the United States, Italy is the largest customer purchasing €1.4 million, representing 27.8 per cent of total exports from Almeria.
Switzerland took 7.9 per cent, while the UK bought 5.8 per cent. Other notable consumers are France, Poland, Andorra, Germany, China, Japan, South Korea and Peru.