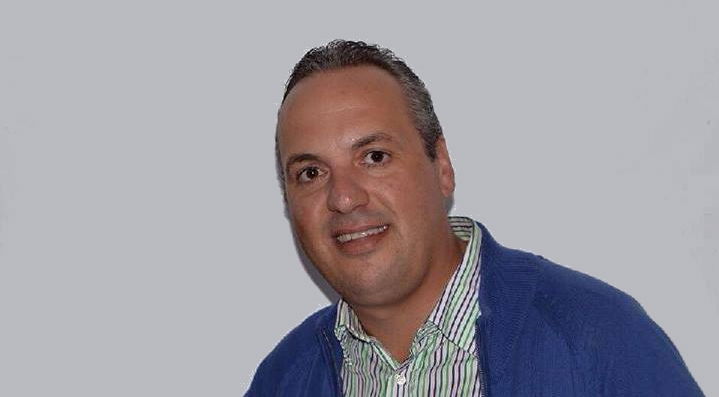 JUAN CARLOS RUIZ BOIX, the mayor of San Roque, has told the Guardia Civil that he has been receiving threatening hate mail.
The mayor said he had received a letter that "crossed the line between democratic criticism and blackmail and extortion."
Ruiz Boix declared that although he had been criticised in the past regarding his decisions affecting the local police force, anonymous letters he had received recently on the subject, rather than mere disapproval, had included threats.
Therefore the mayor has handed the letters over to the Guardia Civil for investigation.