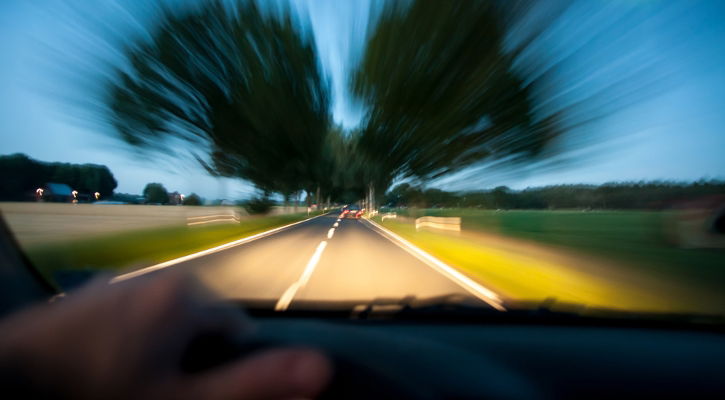 OFFICERS from Palma's Local Police arrested a man who crashed his car into a police station in Son Rapinya yesterday (Sunday February 1).
Local Police were alerted when at around 5am the Senegalese man was reportedly involved in a different incident, allegedly violently and repeatedly hitting a car while backing up his vehicle in Calle Joan Miro. As a result, three passengers had to be taken to the hospital with minor injuries.
It is claimed he then fled the scene, headed towards the Andratx motorway.
A few minutes later, police say the same man, allegedly driving at a very high speed, lost control of his vehicle and passed over a central reservation, crossing into the opposite direction lanes, and finally crashed into the Guardia Civil station.
The man, whose alcohol test was five times over the limit say police, suffered minor injuries and was taken to the Son Espases hospital, and then into custody.