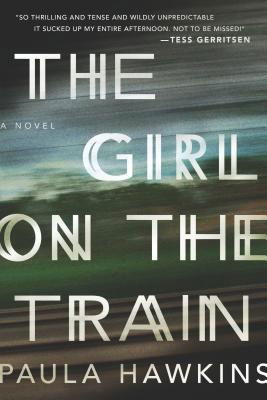 The Girl on the Train by Paula Hawkins
RACHEL takes the same commuter train every morning and passes the time staring out the window.
A daily signal stop allows her to briefly catch a glimpse of the same couple breakfasting on their terrace. Rachel begins to feel like she knows them, and even gives them imaginary names while imagining their perfect lives. But one morning Rachel sees something shocking.
The train moves on, but Rachel can't forget what she saw. She goes to the police and soon becomes inextricably entwined in what happens next, and in the lives of everyone involved. Has Rachel done more harm than good?