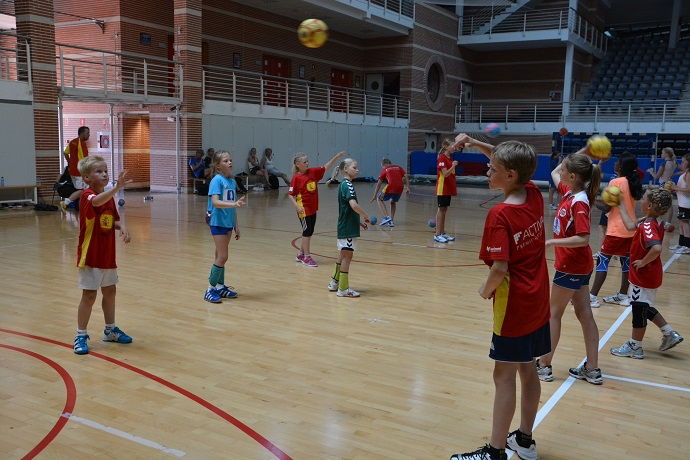 OVER 6,000 athletes from across Spain and worldwide visited and used Torrevieja's Sports City facilities last year, making it the most successful year yet.
The Costa Blanca town's councillor for Sports, Luis Maria Pizana, highlighted the work done by the city to further develop Torrevieja as a sports destination for clubs and athletes. He said there were 4,050 visitors from other parts of Spain, with a further 2,259 international athletes making use of the various sports facilities.
In total, 49 clubs and international teams chose Torrevieja for their training, with teams coming mainly from Scandinavia, Belgium, Iceland, Russia, France and the UK. The groups were able to make the most of the weather and other tourist attractions Torrevieja can offer.
The large increase in sport tourism in Torrevieja focuses especially on football, swimming, handball, rugby, cycling, triathlon, athletics, cricket and tennis.
Pizana noted that with 30 requests to use the facilities already awaiting confirmation, he believed 2015 would surpass these figures.