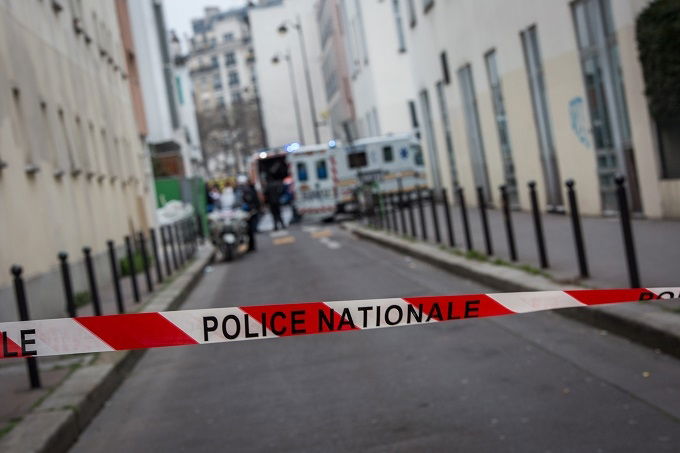 SUSPECTED revenge attacks targeting Mosques and even a kebab shop have taken place across France.
In the wake of the Charlie Hebdo massacre perpetrated by Islamist fanatics in which 12 died, several shots were fired at a Muslim prayer hall near Narbonne in southern France.
At Le Mans three blank grenades were thrown at a mosque and a bullet fired through a window.
In the eastern French town of Villefranche-sur-Soane a kebab shop near a Mosque was damaged in an explosion thought to have been in retaliation for the killings.
No one has been hurt in any of the incidents, but the Muslim community is said to be fearful of further revenge attacks.