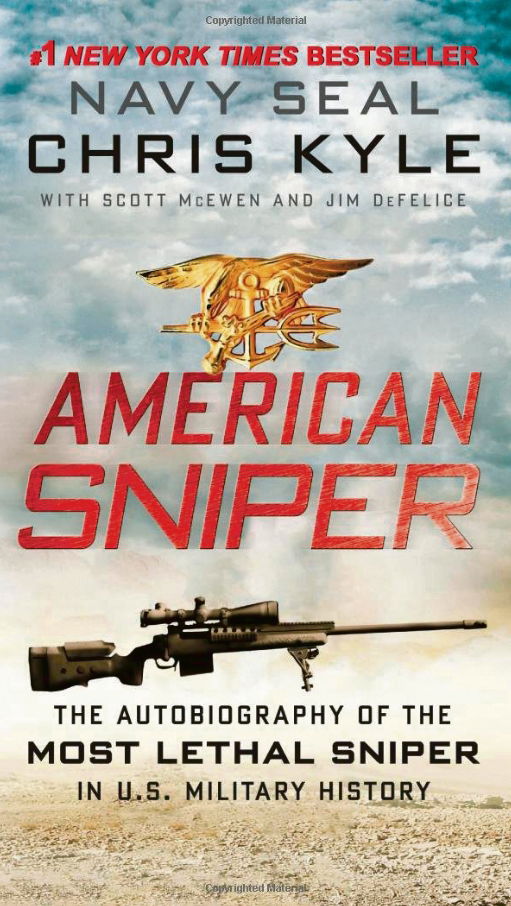 American Sniper: The Autobiography of the Most Lethal Sniper in US Military History by Chris Kyle.
US Navy SEAL Chris Kyle is the man with the most career sniper kills in the military history of the United States.
Serving from 1999 to 2009, Kyle supported his fellow soldiers in Iraq with deadly precision from rooftops and hidden positions in an occupation where stealth and accuracy are the names of the game.
Nicknamed 'the legend' by US troops and 'the devil' by the enemy, Kyle – who was tragically killed in 2013 – writes about the pain of war, including the death of two friends and fellow SEALS.
His wife Tanya also writes about the challenges families have to deal with when a loved one is fighting in a war. Kyle's accounts of his battlefield experiences make for a memorable read.