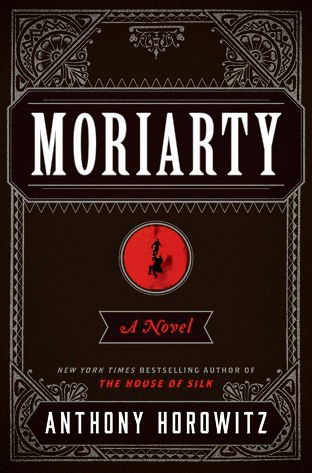 What really happened when Sherlock Holmes and his arch-nemesis Moriarty plunged to their doom at Reichenbach Falls?
Bestselling author Anthony Horowitz brings us back into the dark and complex world inhabited by the two. Pinkerton Detective Frederick Chase travels to Europe in the aftermath of Moriarty's disappearance; a disappearance that has left a void in the criminal underworld with no shortage of characters to fill it.
A fiendishly clever criminal mastermind emerges on the scene, and Chase and Scotland Yard inspector Athelney Jones forge a path through the darkest corners of London in their search for the man determined to become Moriarty's successor.