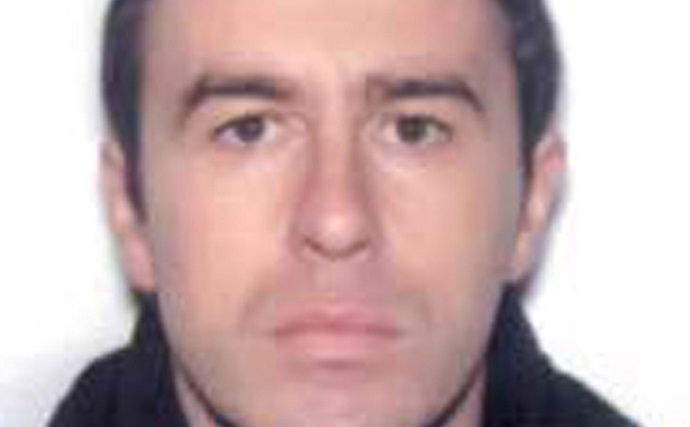 THE manhunt for Liverpool man Paul John Scott – wanted for questioning over the murder of another Briton in Alicante – has ended following his arrest as he tried to sneak back into the UK.
John Paul Scott, aged 32, was detained by police at a Norfolk airfield after landing in a small Cessna plane from Holland. The suspected member of a major UK drug-smuggling gang was charged with conspiracy to import cocaine and was remanded in custody.
Police had been searching for Scott over suspicions he is part of a Merseyside-based crime gang that allegedly plotted to smuggle around 40 tonnes of drugs into the UK hidden in cans of fish and wooden pallets. He is also wanted by the Guardia Civil for questioning over the murder of Francis Brennan in Alicante earlier this year.
Brennan's body was found taped up in a bin bag that washed up on an Alicante beach in April. He had a head injury and numerous others which appeared to have been caused by a knife, as well as gunshot wounds, according to the Guardia Civil. The 25-year-old had been kidnapped by men wearing Spanish police uniforms in January.
A major manhunt was launched a number of weeks ago – including in Spain – as Scott has known ties to the country.
Police in the UK were waiting for Scott at the airfield in Norfolk when the Cessna 170 from Holland touched down on the evening of December 18. The plane's Dutch pilot was also arrested on money laundering suspicions. Scott is said to have been in possession of €2,000 and a false Belgian identity card. He was remanded in custody and is due to appear at Liverpool Crown Court on January 2.