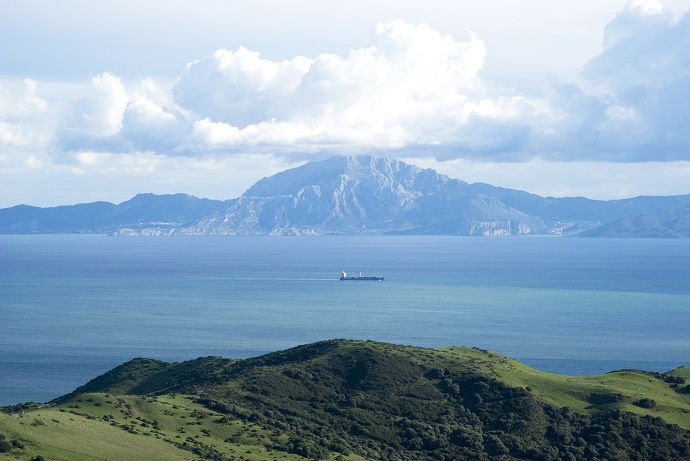 NINE migrants, including three babies, have died in the Strait of Gibraltar while trying to reach Spain.
Twenty other people were rescued from the small boat two miles from the Moroccan coast this morning (Friday December 19), according to Spain's Maritime Safety Agency (MSA). Moroccan authorities have recovered the bodies of six adults and three babies and search efforts have now been officially declared over.
Authorities were alerted to the presence of the boat at around 7.30am this Friday morning and mobilised a patrol boat to carry out a search in the north of the Strait of Gibraltar. A Moroccan search operation was launched from Tangier. The rescue operation occurred at around 12pm.
The tragedy occurs just two weeks after around 30 African migrants disappeared in the waters off the Andalucian city of Almeria.