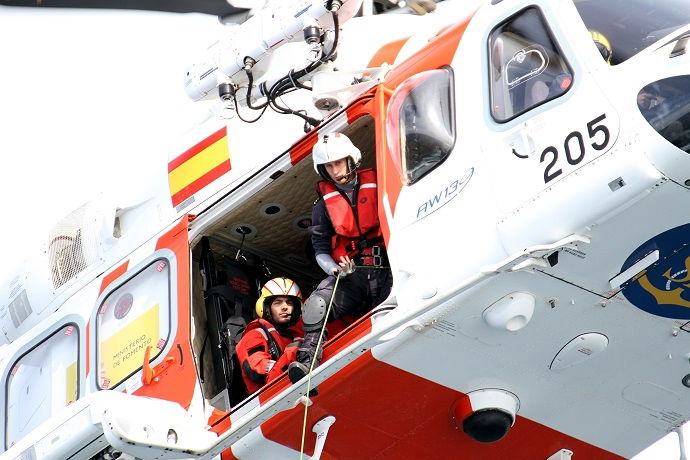 A DEAD body has been found off the coast of Motril.
Salvamento Maritimo (Spanish sea search and rescue organisation) recovered the body of a sub-Saharan man aged between 20 and 25 years old that was found 30 miles off the town's coast.
The body was taken to the port and the Guardia Civil police officers have been put in charge of the investigation.
It is believed that the man could have been one of the 23 immigrants, including seven babies, who were swept overboard from an inflateable boat on December 5.Guardia Civil and the rescue service took 28 survivors, including eight pregnant, women to Almeria port where Red Cross volunteers were waiting to take care of them.
The recovered body was wearing a life jacket, so police believe the cause of death could have been hypothermia rather than drowning.