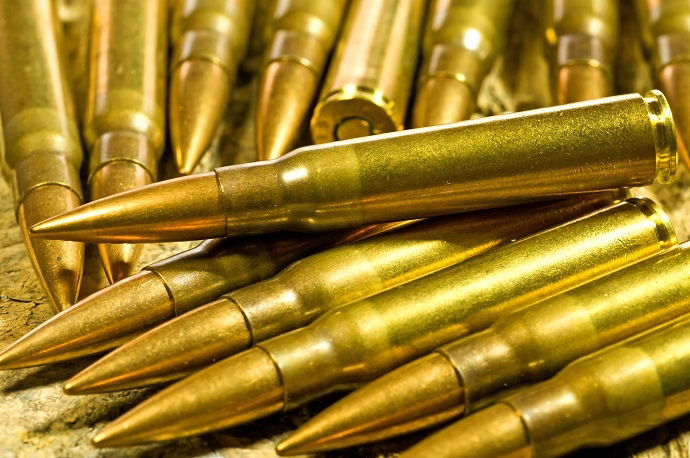 FOUR sets of handcuffs and more than 100 gun cartridges turned up in the playgrounds of San Vicente schools.
All were found at the start of the school day and must have been deliberately left at night, police said. Teachers and parents quickly removed them, but not before some of the children succeeded in picking up the cartridges, none of which had detonators.
Officers from the Guardia Civil and San Vicente's Local Police force have visited the schools, reassuring pupils, parents and teachers that the cartridges are not dangerous.
The latest incident followed an earlier episode when bullets were found in the playground of the Jaime I school. At the time police assumed they were thrown there by a wrongdoer escaping from the police or simply trying to get rid of the ammunition. Now they are re-examining the incident and looking for other motives.
School staff have been asked to inspect the playgrounds before the children arrive. If more ammunition or handcuffs appear they should then advise the Guardia Civil and police who will retrieve them without contaminating potential evidence.