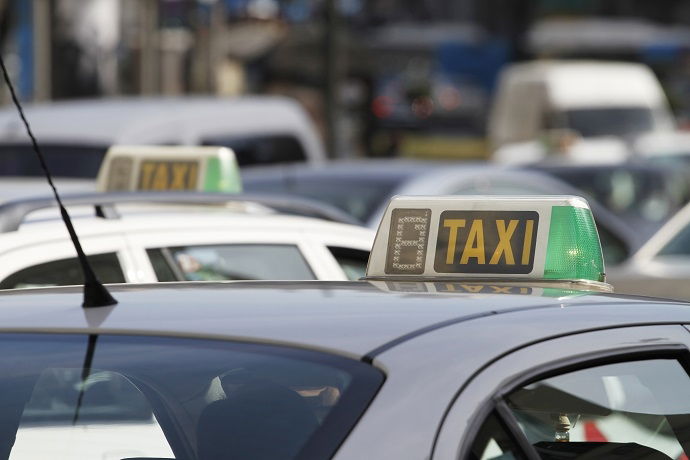 TAXI drivers in Spain reap a juicy profit from extramarital affairs.
According to a survey conducted by dating website Victoria Milan, among its 11,000 members, a large percentage of unfaithful spouses (40 per cent) prefer taking a taxi when going to see their lovers. In fact, figures show that cheating wives and husbands spend on average €104 a month on taxi rides.
Comparatively, 32 per cent of respondents said they preferred riding the underground, 16 per cent public buses and 12 per cent the tram.
Sexologist and Victoria Milan spokeswoman Alicia Galotti said having an affair is an experience money cannot buy and in which it is worth investing money. "Everything seems to indicate that approximately 40 per cent of our users only take taxis to meet their lovers, to avoid leaving traces. If they drove their own cars, they would run the risk of being easily caught. Taxis, on the other hand, are safe and anonymous. Unfaithful people who do not want to be caught by their spouses, friends, relatives or acquaintances will not regret spending money to protect their private lives. It is money well invested," she said.
To calculate how much taxi drivers make from extramarital affairs, the dating website extrapolated the results of the survey to the number of members it has around the world (5 million) multiplied by the number of monthly dates arranged by the unfaithful spouses and their lovers (3.3 on average) and by the average amount they spend on every taxi ride (€31.8). The resulting profit? On a global scale, the taxi industry clears a handsome profit from adultery: €209,880,000 a month or €6,996,000 a day.