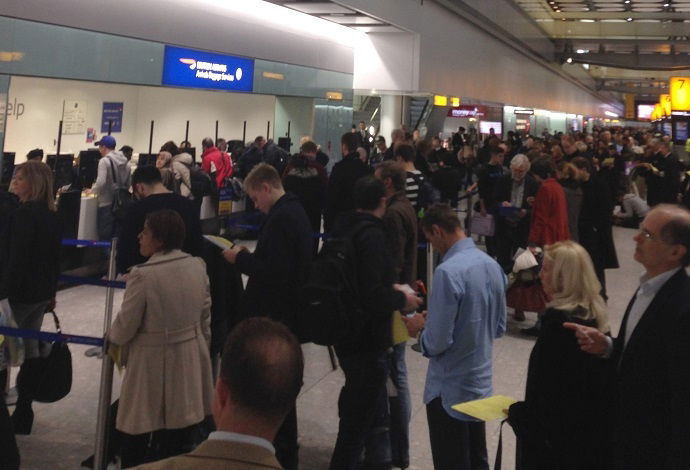 Flights from London to Spain are getting back on track after a computer system failure caused disruption to departures and led to many cancellations.
Terminals at all London airports were left packed with frustrated travellers who faced long delays as a 35 minute shutdown of the air traffic control system caused chaos.
The knock on effects led to delays at other UK airports yesterday (December 12) as air traffic control had to reschedule hundreds of flights. There were reports of some passengers having to sit in planes on the tarmac for up to four hours as back-ups occured.
Although the system was back up and running last night there were expected to be delays on some flights today as the backlog was cleared.