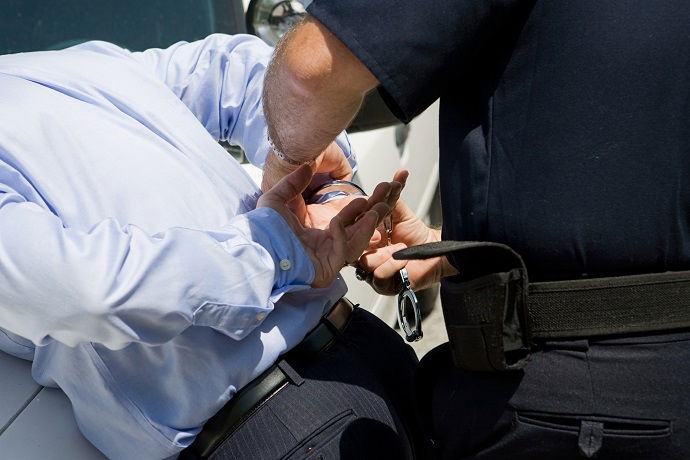 THREE men who impersonated police officers in order to commit a robbery have been arrested by the National Police.
The detained and another suspect who is still at large reportedly broke into a house on Calle Mon Lueri in Palma, Mallorca, wielding knives and two guns and told the inhabitants to hand over "the drugs and the money".
A fight broke out between the suspects and their victims when the detained realised they were not going to get what they wanted, and police arrived on the scene after being alerted by neighbours to the loud voices and the noise coming from inside the house.
A Brazilian was arrested on the spot by police, while the rest of the fake officers fled the scene in a vehicle.
An investigation launched into the thwarted robbery led police to identify the other two suspects: a Spaniard and another Brazilian. They are facing charges of forced entry and aggravated robbery. Police hope to soon arrest the fourth suspect.