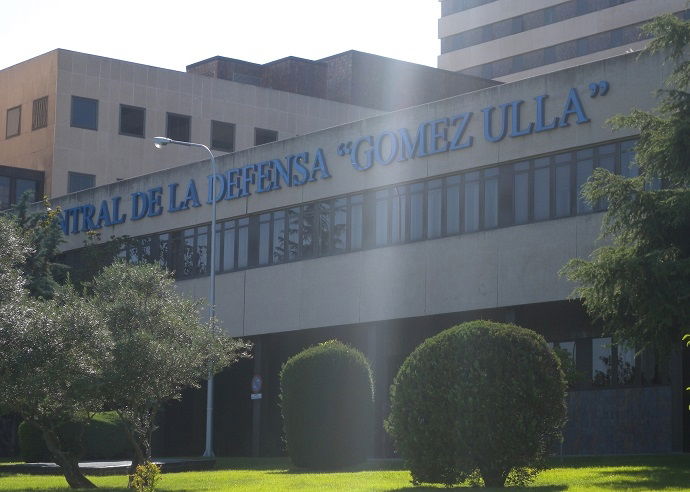 A FAMILY in Madrid will be compensated with €89,000 for the death of a 65-year-old relative who died as a result of medical negligence.
The man died in the Gomez Ulla Hospital of Madrid. The doctors failed to perform an ultrasound that could have unveiled his serious condition and potentially save his life.
Now Madrid Health Servis will have to compensate his family after a judge decided it had not followed proper procedures.
The patient was hospitalised on September 14 of 2011 with acute pain in his left leg and lower back, together with digestive problems. The doctor on duty at the time told the man that ultrasounds were not performed during the evening. The patient had to wait until the morning to get the test done, which revealed a serious condition.
He underwent emergency surgery but died 24 hours later.