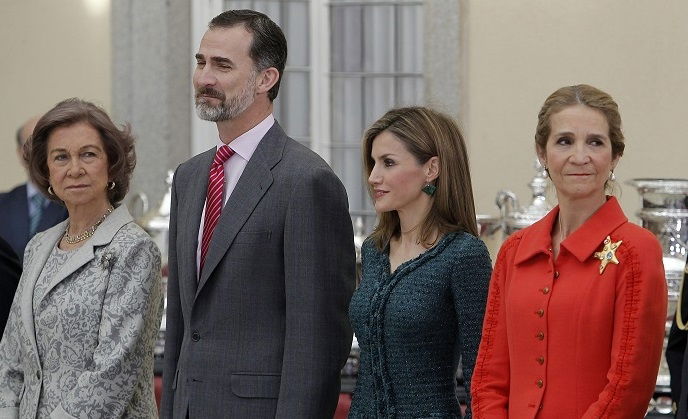 KING FELIPE VI has decided that royal family members will no longer be able to fly for free on commercial flights or accept extravagant personal gifts.
As of January 1, Spanish royals will be forbidden from accepting gifts, services or favours simply for belonging to the royal family, the King's Household announced following orders from His Majesty King Felipe.
As King Felipe promised after his coronation, he has created internal rules to regulate gifts that may be accepted which King Felipe, Queen Letizia, their daughters Princess Leanor of Asturias and Infanta Sofia, and the king's parents King Juan Carlos and Queen Sofia must follow.
A code of conduct has also been drawn up for King's Household staff who will be obliged to behave in a way that will encourage citizens' respect and trust in the institution, Zarzuela Palace representatives explained.
Gifts received will be listed every year on the Household website with descriptions and information of where the gifts came from and what was done with them.