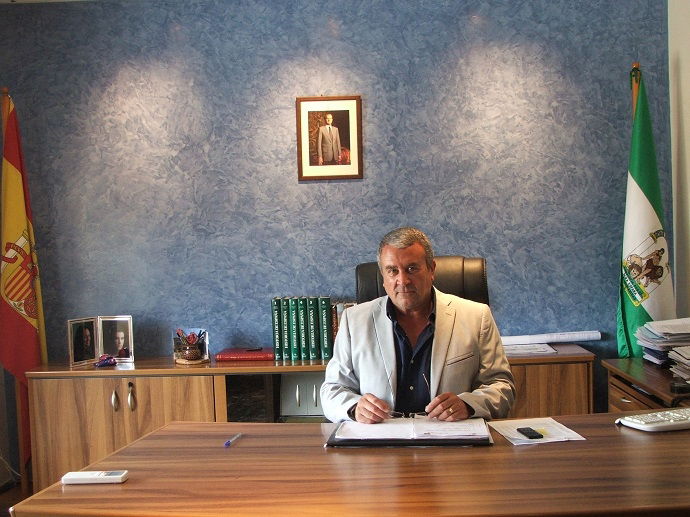 FINES Mayor Rodrigo Sanchez and his brother Francisco Sanchez have received 21 month prison sentences for unauthorised works on their property. 
A criminal court in Almeria found the brothers guilty of ignoring orders to stop the work on the property and of building an annex on an existing building and a swimming pool on non-developable land.
Judge Manuel Jose Rey Bellot understood that they were aware that they were acting incorrectly and believed they showed obstinacy and rebellion by ignoring the prohibition, which he considered a serious matter due to the circumstances of the case.
Rodrigo Sanchez declared his intention to appeal and said that although he respected judges' decisions he did not agree with the sentence. "I've been sentenced over a 40 metre shed and my property is a private matter," the mayor stated.
Sanchez announced he had no intention of resigning at least until the appeal case is heard.
The brothers will also have to cover the costs of demolishing the illegal building and pay fines of €10 per day for 15 months. They have also been banned from work related to construction for 21 months.