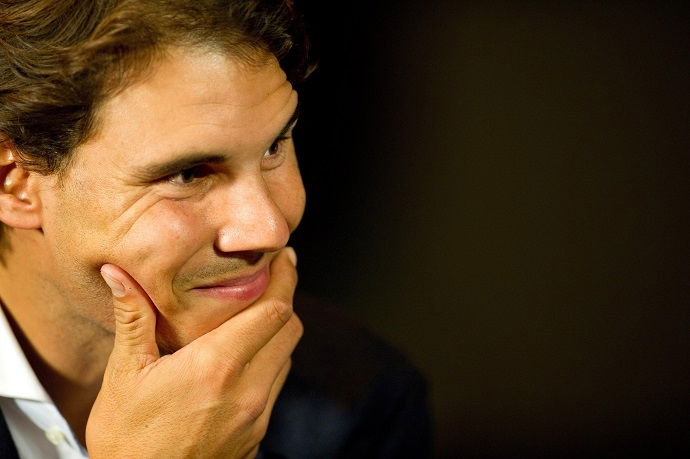 MALLORCA born Tennis player Rafa Nadal, was awarded the title Son of the Island, at a ceremony held in the Plenary Hall In Palma.
He was presented with the prestigious award by the regional President, Jose Ramon Bauza, in front of a packed audience of family, friends and fans.
During the ceremony Nadal said: "Throughout my life I have greatly appreciated the good fortune that I have had to be Mallorcan." He went on to extol the virtues of the good climate of the island, although he did joke about the rainy day that occurred during the ceremony.
He added: "The first thing that I do when I'm playing in other countries, whether I win or lose in the tournament, is to seek for the fastest way to go back to Mallorca."
He went on to praise Mallorca Island Council President Maria Salom saying Salom is the best ambassador that the island of Mallorca has ever had.
President , Jose Ramon Bauza in turn praised Nadal saying he was: "One of the best ambassadors that Mallorca has ever had in its history," continuing that he is "respectful of opponents, in solidarity with colleagues, generous in the effort and humble in victory.
"He is not only a model as an athlete, but also a model as a person."