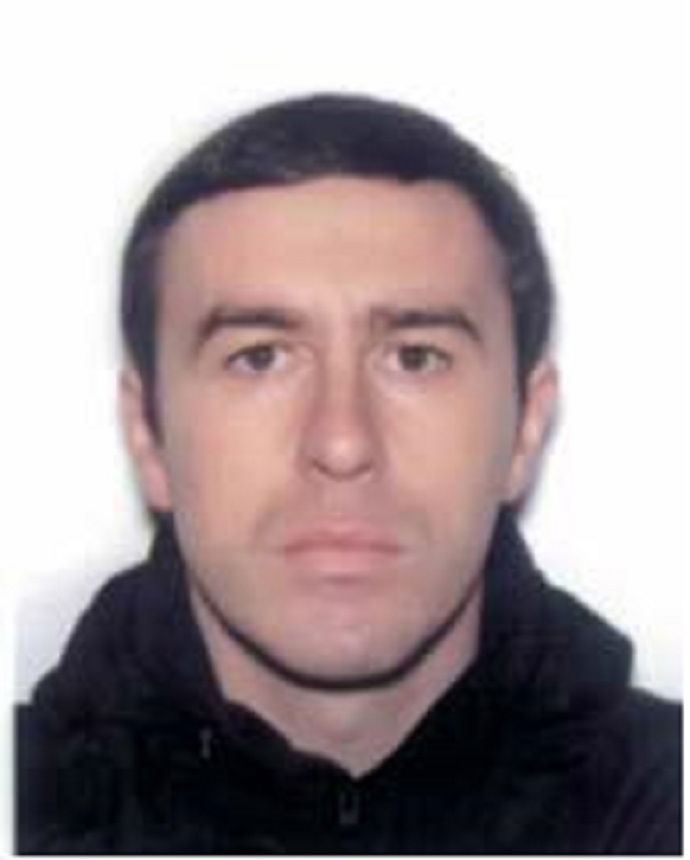 A HUNT for a man wanted for questioning over the torture and murder of a British man in Spain has been launched.
The UK's National Crime Agency is appealing to the public to help find Paul John Scott, aged 32, from Liverpool, who is also wanted for questioning in connection with a plot to import 40 tons of cocaine from South America hidden inside tins of fish and wooden pallets.
The Guardia Civil in Spain want to talk to Scott about the murder of Francis Brennan in Alicante earlier this year.
The body of Brennan was found taped up in a bin bag washed up on an Alicante beach in April. He had a head injury and numerous other wounds that appeared to be caused by a knife and gunshots, said Guardia Civil.
The 25-year-old had been kidnapped by men wearing Spanish police uniforms in January.
Brennan, from Liverpool, UK, had been on the run after leaving Britain before sentencing for a crime of wounding.
Scott is believed to be in Europe and has links to Spain, the Netherlands, Belgium and France. An appeal for information relating to Scott is due to be broadcast on BBC One's Crimewatch programme tonight, Thursday, December 4 at 10pm Spanish time.
Tomorrow, Friday, December 5, his criminal associate Kevin Jennings, aged 51, from Huyton, Liverpool, will be sentenced at Liverpool Crown Court for his part in a conspiracy to import cocaine. Jennings was arrested in May.
Twenty-four members of what has been described as a highly sophisticated international criminal network were jailed for a total of more than 250 years in October 2011.
Greg McKenna, North West Investigations Branch Commander, said: "Paul Scott is the last man outstanding in our investigation into the plot to flood the UK with huge quantities of drugs.
"We are working closely with Merseyside Police and the Spanish authorities to locate him but we need the help of the public too.
"If you have information on the whereabouts of Scott, no matter how small or trivial it seems, please contact the NCA or Crimestoppers anonymously."
Anyone in Spain with information can call a special freephone number – 900 555 111 – which will be answered in the UK by Crimestoppers' call agents. A translation service is available upon request.