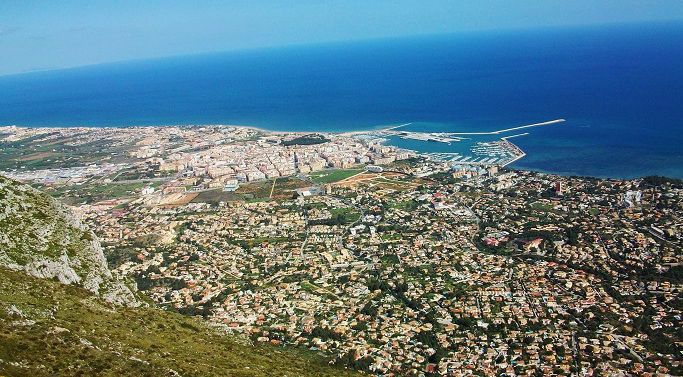 COSTA BLANCA NORTH: DENIA'S new Urban Development Plan (PGOU) will be displayed to the public on December 15.
Property-owners who are affected will then have 45 days in which to lodge an appeal.
The PGOU, which was prepared in just two months, is the "only one possible" according to Denia's municipal architect Rogelio Mira and Town Planning councillor Vicente Chelet.
It was shaped by Patricova, the flood-prevention plan, and the ceiling of 57,948 inhabitants stipulated by Valencian Territorial Strategy regulations, they explained.
More than 3 million square metres of Las Marinas is no longer classed as building land owing to flood risk.  As this was the most practical direction for expansion Denia will instead spread inland.  The new PGOU will allow construction on building land in the Montgo and Les Rotes areas on plots of at least 800 square metres.
The PGOU does not include industrial land, which will be dealt with by the council that emerges from next May's municipal elections.