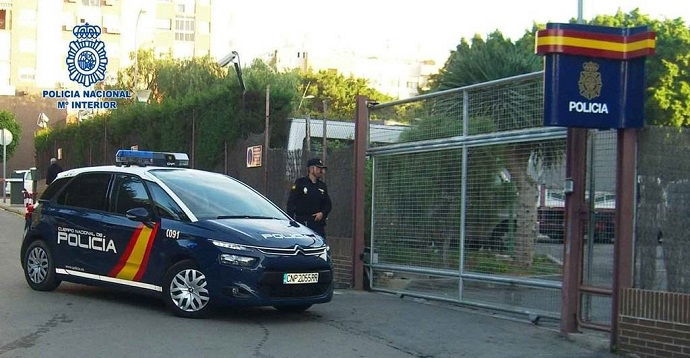 THREE teenagers allegedly robbed and stripped two boys aged 11 and 12 and forced them to fight each other in a five hour ordeal that has shocked Almeria.
The victims were held against their will in the incident near Rambla de Belen in the city after a walk to school turned into a nightmare.
According to police the duo were attacked by three older boys aged 13 and 14, and robbed of a mobile phone and two pairs of compasses, with which they were later threatened.
The victims lodged a complaint with police after the November 14 incident, but identifying the attackers proved difficult. However, the police think they have cracked the case following yet another episode of youth violence which provided them with enough clues to find the whereabouts of the suspects.
It appears three boys attacked a younger child on Calle Real and tried to rob him. The victim's mother, however, scared the attackers away and provided police with a description.
The law enforcement officials concluded at least two of them were the same minors involved in the November 14th attack and placed them under arrest. After that, arresting the third suspect was only a matter of hours.