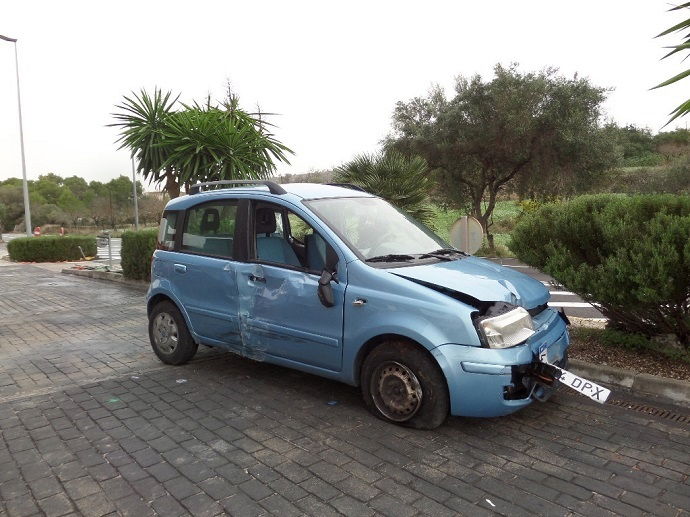 A YOUNG driver had a lucky escape after careering into petrol pumps and sending fuel gushing over a garage forecourt.
The 20-year-old female driver escaped with only minor injuries when she hit the pumps at a Calvia station in the early hours of Sunday morning (November 30).
It appears she lost control of the vehicle as she was approaching the petrol pump, causing severe damage to the forecourt pump.
Emergency services responded swiftly and, thanks to them, what could have been a major disaster was quickly averted.
The fire brigade used their expertise and resources to deal with the flow of petrol that flooded onto the forecourt and soon had the situation under control. The driver was taken to hospital, where she received treatment.
It is alleged that she failed an alcohol test and it is thought she was returning home after an evening out with friends.