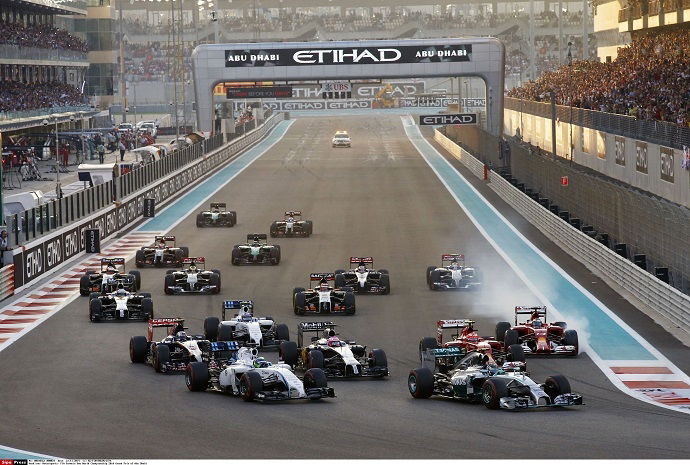 THE double points on the last race rule has been scrapped by F1 bosses after just a single year.
The rule was highly controversial and meant the winner of the Abu Dhabi Grand Prix picked up 50 points instead of the normal 25. That meant that Lewis Hamilton had to finish second to guarantee the title, if Nico Rosberg won the race. Sixth would have been enough under the old rules.
As it happened Hamilton made it irrelevant by sweeping to victory anyway to claim his second World Championship.
The rule had been brought in by the International Automobile Federation (FIA) to try to keep things interesting up until the end of the season.
It had been brought in after Sebastian Vettel's dominance in recent years saw the title race done and dusted before the season's finale. But this year Vettel was an also ran.
According to the magazine Auto, Motor und Sport, the FIA committee decided to cancel the double points rule for next season during a meeting it held in Paris.